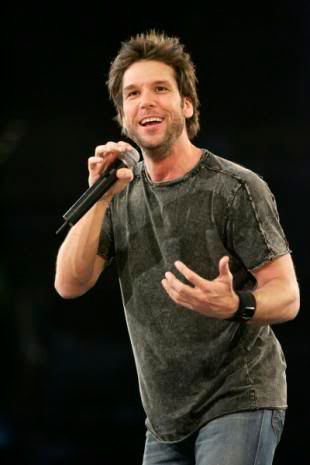 You should have to ride the T with your fans, sir.

Question: What's worse than your rush-hour commute on the T?

Answer: Riding a Green Line train full of Dane Cook fans. If I'd remembered he was playing the Garden last night, I would have taken the bus home from Brookline. Between them and the two college-aged hippies drinking gin out of Poland Springs bottles, I've pretty much decided I'm not having children.