Dear Baseball,

Welcome back. Jeets and I missed you.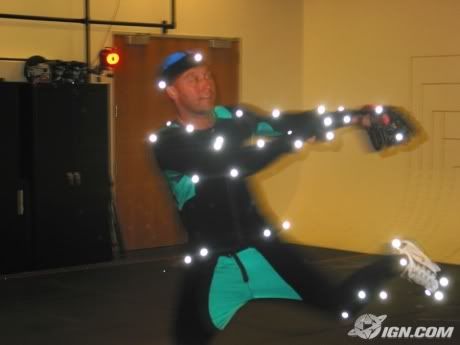 Go forth. Play your baseball game. For soon spring will be here in Boston, and 'Tek will strike his warrior pose at Fenway, "Dirty Water" will be sung from rooftop parties, basements, beaches, by drunk fans stumbling home on Beacon Street. Let the sausages cook, the hot dogs be adorned with condiments, the babies in Papelbon shirts get their trial-by-fire.

Let's play some baseball.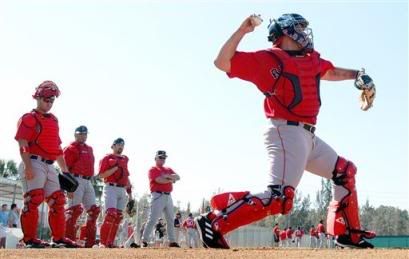 Love,
Amy