Tomorrow is the day. After months of advertisements, he said-she said, debates, dissent, endless discussions on Meet the Press, that annoying-ass Somerville cop on the "vote no on 1" ads, and me threatening to kill/drown myself or others over the complete lack of intelligence of voters and politicians, we finally get down to business. The average, everyday, 18+ person who is registered to vote can finally have their voice heard. I shouldn't have to tell you to go out and vote. Even if you don't agree with me, I want you to go out, use your number two pencils, feed the questionable voting machine and do your part.

Just think. Tomorrow, this man is officially a lame duck. Thank God.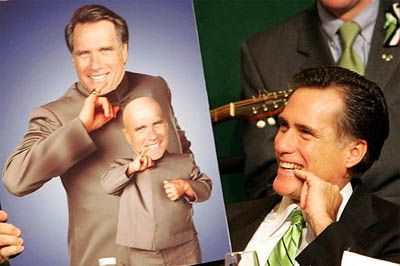 Bye, asshole. I hope you enjoy getting blown out of the water in 2008.

And we can finally say goodbye to this woman's negativity.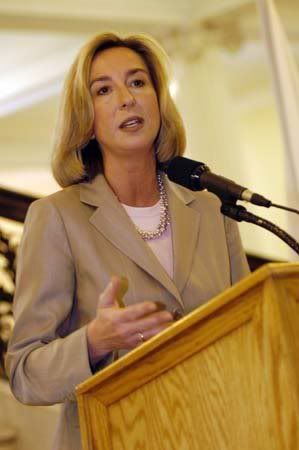 She can muss her hair and drink all the regular Coke she wants tomorrow night.

I hope that we can buy this in grocery stores.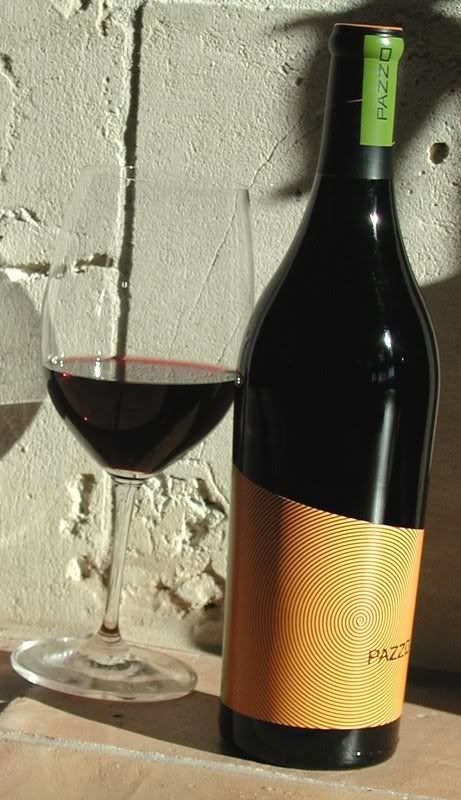 And I also hope a Democratic Senate and House of Representatives can make the follow people's jobs harder: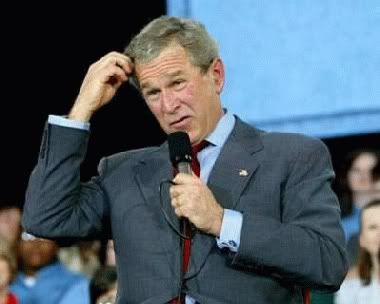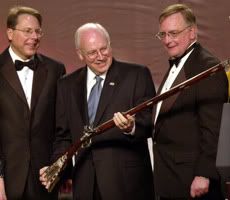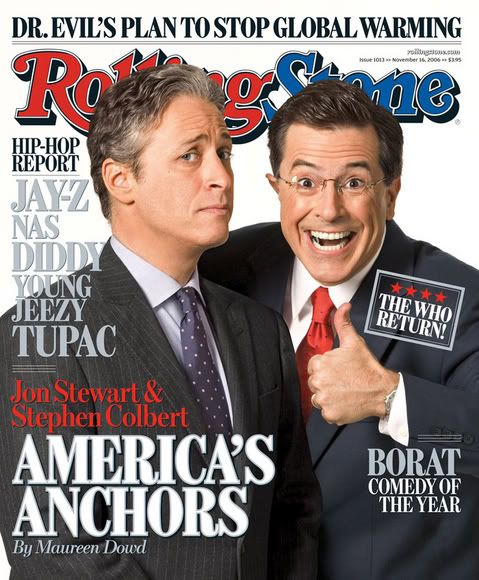 However, I hope this man continues to represent my fine home state.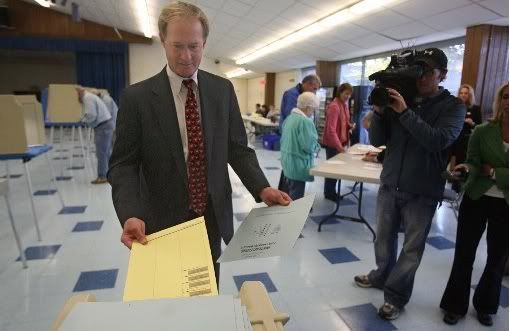 I also hope this doesn't happen back at the homestead: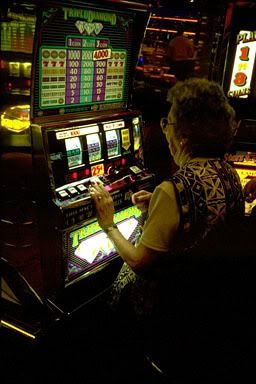 So, please, if you're registered, go out and vote. As Amy said, if you think it's all wrapped up and your voice doesn't matter, well, that's the attitude that made Taylor Hicks our American Idol. If you need me, I'll be glued to CNN and Boston.com all day tomorrow. Go vote. They'll give you a sticker, and you get to bitch for the next four years if things don't go your way.