Eric Wilbur is speaking my language.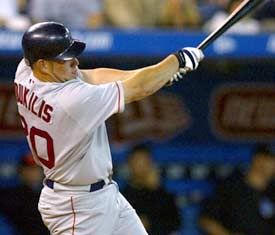 For the love of God, Youks must be on a first-name basis with every car rental company in Boston and Providence. Let him do something, Tito. But, also, please don't do anything with Bill Mueller. Because:


::sigh::
So many hotties. So few positions on a baseball field.