Did you know it's hot out? Because it is. It's really hot. While I feel bad for people who work outside in the heat and may actually get sick, the rest of us need to sack up and quit complaining. Because do you know what's going to happen in a matter of months? Do you? Remember this?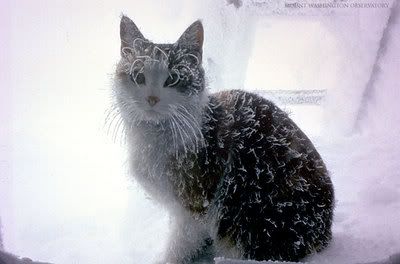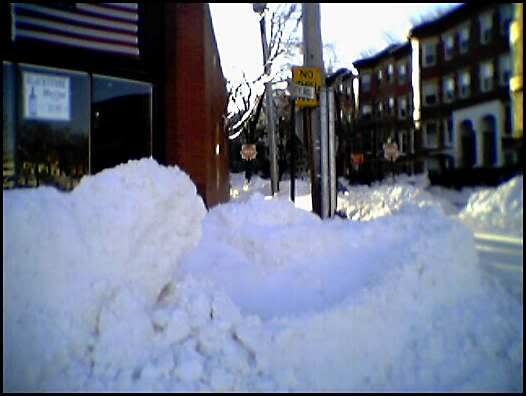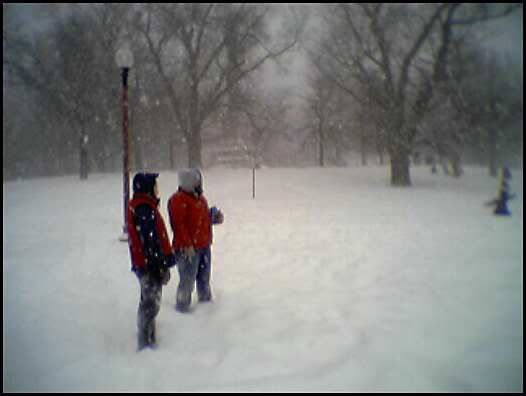 Yeah. Snow. Cold. No sunshine, ever. Frostbite and boots and coats and heating bills and high oil prices. Misery and sadness and trudging to work on a crowded, slushy T. Me turning tricks in an effort to be able to afford cable since I won't want to leave my house for five months. (Which will make turning tricks harder, but I'm working out the logistics.)

Give me the rivers of sweat between my boobs and down the back of my ass. I'd rather have that than goosepimples and seeing my breath inside my own apartment.