Two days, bitches!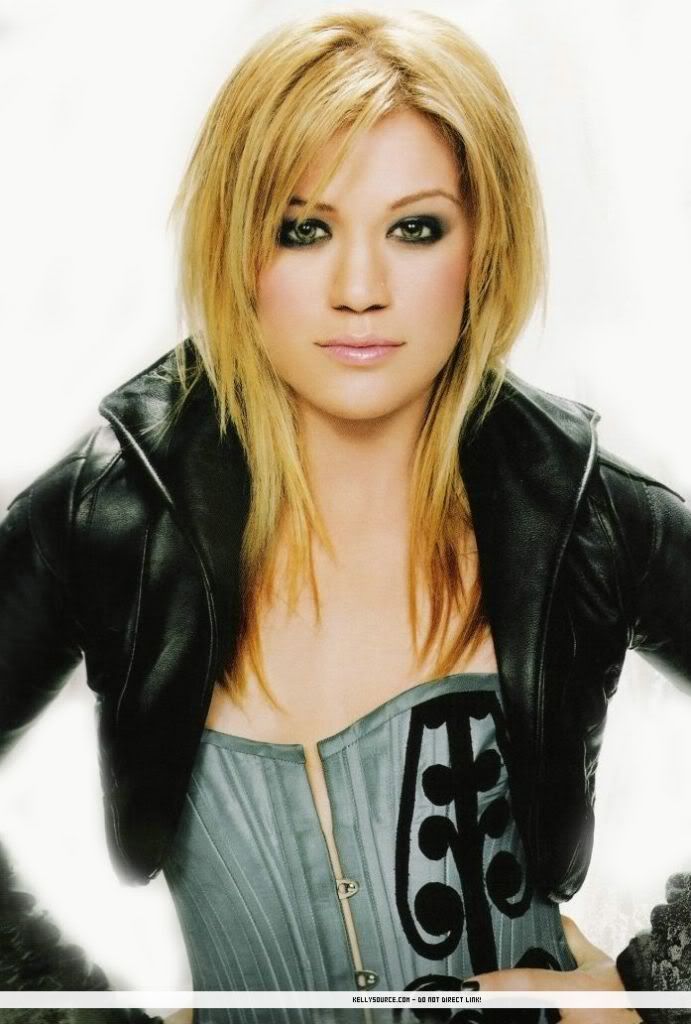 I am not even going to front like I didn't nearly deafen myself with "Walk Away" on my way into work today. I forget that other people are on the street sometimes, and I sassily throw my head and sing along. If you've ever seen the video for "Walk Away" you know it's just a bunch of people singing along to the song in goofy ways. This is the only way to listen to this song.

Do you ever think back to the person you were in high school? Because the person I was in 1999 would probably want to kick the shit out of the person I am now in 2006. But that person was cranky and hated fun.

No time or mental capacity for an actual cohesive post. It's Friday, man. Let me off the hook a little.

Pete Bouchard was voted "Best Meterologist" in the Improper Bostionian. While the Improper Bostionian sucks nuts, I am glad they recognized the Pete excellence. I think they did most of their research on Pete Bouchard from this blog, since most of the tidbits they shared about Pete have been reported by me. But anyway, congratulations, Pete. It's well earned. Someplace, Todd Gross is planning a coup d'etat with his website.

The Red Sox hate me. Extra innings? Mark Loretta making errors? What the hell is all this?

It is going to be hotter than the surface of the sun this weekend. Time to put my air conditioner in the window after nearly two months of stalling. I am considering begging the woman I babysit for to allow me to take her children to the beach, despite the fact she doesn't want us to take an all-day excursion out of town with her husband on a business trip. "I will run them ragged! I will make them chase frisbees! They'll be asleep when we get back. PLEASE ALLOW ME TO DRIVE YOUR CAR TO THE BEACH!" I am also going to have to be drunk out of my mind on Sunday to tolerate the heat. Monday should be a hoot.

I don't really know who to put my faith in in regards to this whole tunnel flaw problem. I know Mitt Romney is gradually taking authority away from Matt Amorello, but yesterday Mitt Romney had returned to his vacation in New Hampshire with the assurance he would be "in constant contact." Okay. I'm just going to tell my boss that I'll be on Narragansett Town Beach, but I'll bring my phone with me and he can text me stuff that needs proofreading. Uh-huh. Totally the same thing. I still advocate that my grandmother would be a good candidate. She doesn't take shit from anybody, and she can stick to a budget.

I wish all of you a fantastic weekend filled with fun. Stay safe, and I'll see you on Monday, certainly with many tales to tell.