Hold that thought, baby. I'll see you at the Dunk tomorrow night.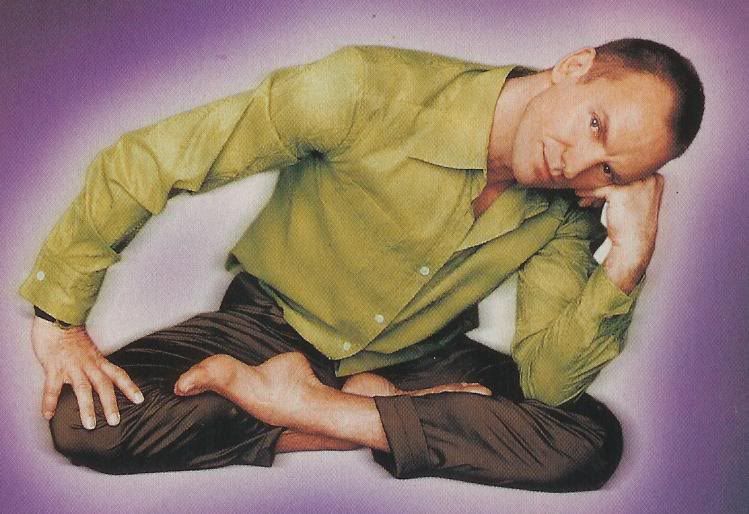 I heart Sting. I have hearted Sting since his somewhat mediocre Mercury Falling album in 1996. I once owned a Ten Summoner's Tales tour t-shirt. I have a 4x6 Sting picture framed like snapshots of my friends in my room. The depths of my love for Sting were unrealized until I bought Message in a Box, which is the complete recordings of the Police.
I listened to those tapes non-stop in my Tempo during my freshman year of college. I liked the gritty sound of the early stuff. I enjoyed the blend of pop and punk that those three egomaniacs experimented with towards the end. The fact that three white boys from England were bold enough to experiment with reggae shows their musical cajones.
For an early (very early) birthday present, Deb bought tickets for us to see Mr. Sting in Providence tomorrow night. I've seen him live before, and my overall impression was "eeeah." He wasn't bad, but I got the impression he really didn't care. I try to keep in mind that he's old, but if the man can have sex for hours on end it seems he should be able to muster some enthusiasm for the thousands of people at the Tweeter Center.
I am more excited for this show because the set list is mainly comprised of Police songs. Eeep! Since the odds of a Police reunion tour are remote, this is probably the closest I'll get. If he plays "Demolition Man" or, even better "The Bed's Too Big Without You" or, even better, "Man in a Suitcase" (for my other man Pete) I'll flip out. I am also plotting to get Deb and I up to the stage, where she'll give me a boost and I'll run my ass across the stage before the security people can catch me, kiss him and have Deb meet me at the police (no pun intended) station. Hopefully my brother can pick me up after Deb posts my bail and bring me home, since I probably won't be able to leave state lines. But it'll be worth it. So if I don't write tomorrow, it's because bail prices have gone up. Or, if things work out well, I'll be part of his tantric harem.