Um, what?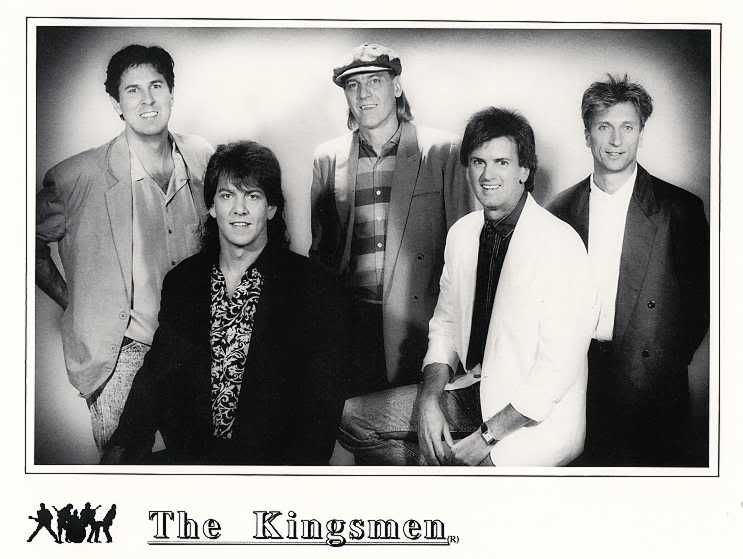 These are the faces of corruption.
They play "Louie Louie" on those kids sing pop songs tapes they sell on daytime TV to Moms who want to hear music penned by artists other than the Wiggles or the Olsen Twins circa 1993. And high schoolers can't play that crap? What? They'll play "Candy Shop" or whatever at proms, but don't sing "Louie Louie"? What? Christ on a bike, kids can't listen to the oldies station? Come on now. Sexuality in music is so overt in today's pop that the average kid isn't going to be able to figure out the double-entendre used in some oldies. Even "Jailhouse Rock" is beyond the scope of some kids. Back in my day, we had to work to figure out what a song was talking about. "She Bop" was released in 1984 and was considered pretty racy. In 1992 came "I Touch Myself." You don't even need to give it any thought with the Divynls song, but at least Cyndi made you think "'looking for a good vibration'... wait a damn minute, is she... no way!"
Louie Louie? The world has gone mad.