Hi, again, Channel 7. It's me, Amy. The thorn in your side. The lover of your meteorologist. (Not in that way... I just really like him. Don't email me, Mrs. Buchard!) I wrote you yesterday about how I am not afraid of my toothbrush, and, despite your attempts to make me afraid, I still used my toothbrush this morning. So far, I have not died. I hope this trend continues.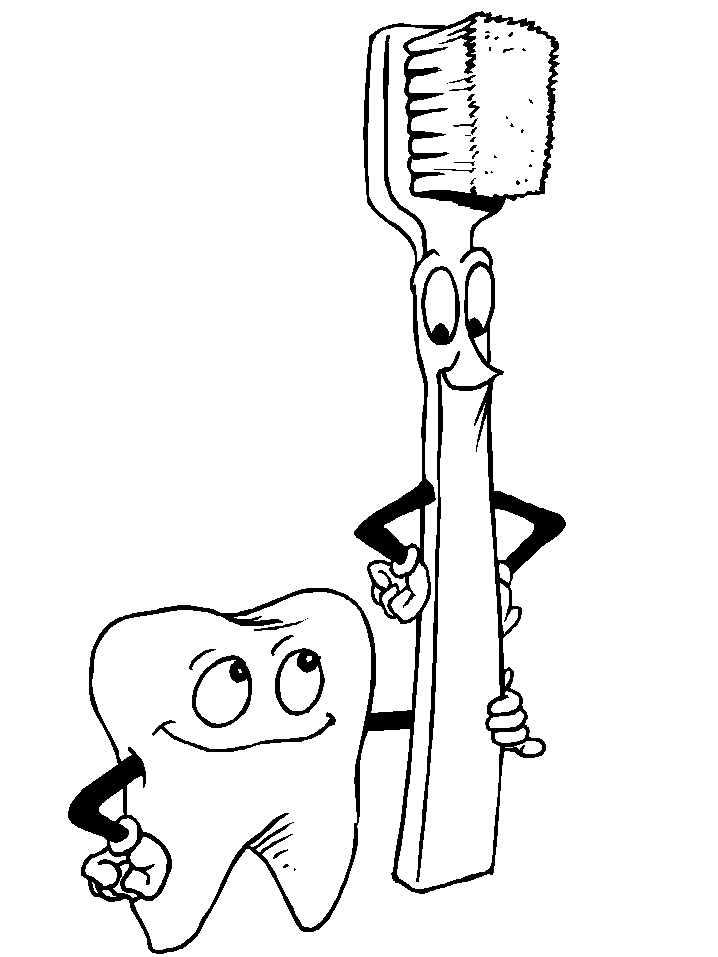 "When you are not prepared, I shall kill you, tooth. Our friendship is not true. HA HA HA."

However, I did have a near death experience in reading this story on your web site. I was watching Channel 25 news at 10pm last night because American Idol had just finished (bye, Elliott! Enjoy obscurity!) and I was talking to A and Steph. First of all, why is everyone on Channel 25 dressed like they're going "to da club?" Maria Stephanos had this blue shimmery jacket and a bias-cut gauzy black skirt with hooker heels. Was she going to Avalon immediately following the newscast? Why did both blonde reporters have pale pink pleather jackets on, with big stipper hair? Why, after two stories about child molesters in public schools, did Maria Stephanos tell kids so gleefully that they had school today in Lowell? I know you are Channel 7, not Channel 25, so I should save these questions for another missive. But, I didn't watch your show because I was buzzed and sleepy.

Okay, the issue at hand. I read this article. It started out oddly punctuated, but nothing horrible.

Bacteria! We know its gross and can lead to infections, so why would you put it in your mouth?
Bacteria! Bacteria! As someone pointed out on Universal Hub's comments, bacteria
is plural
, so it should be "We know they are gross..." And don't judge me on what I choose to put in my mouth. But we fear bacteria! bacteria! I feel like I'm in a musical.
Well you may not realize

your

doing it. Every time you brush your teeth.
AUUUUUUUUGH! WHY ARE YOU DOING THIS TO ME!? I HAVE DEFENDED YOUR SHITTY EMPLOYMENT PRACTICES BECAUSE THEY GOT RID OF TODD GROSS! I have done so much for you. And how do you repay me? By using the wrong form of "your." Good Christ, I practiced this shit in sixth grade! Mrs. Ferri made us do sheets with "your" and "you're" until we got it right. Clearly, you did not have Mrs. Ferri and these worksheets.
Store it up right, allowing any water that is still on it to drain down and keep it from touching other toothbrushes.
Upright. Up right is incorrect.
Listen. I love NBC. My favorite news back in Rhode Island was on the NBC affiliate. I really, really want to love you, Channel 7. I want to love you for more than your chief meteorologist. I want to love the content. I want to see the TVs at my gym on Channel 7, and not on Channel 5. I especially don't want you to look like a bunch of ignoramuses on the internet. So I'm making you an offer. You pay me $45,000 a year, and I'll proofread your stories before they go on the web site. I'll even proofread your screen captions so you don't have incorrect forms of the word "
dam
" on your programs. My email is on the sidebar. You know where to reach me. I'll be waiting for my offer.